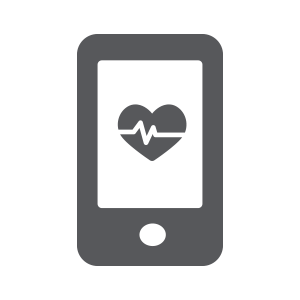 Additional
Programming
Not sure what to do on your off-class days. We will be posting suggested and complimentary work-outs for you to do on these days. All work-outs will be scalable and will serve to ensure you are getting the most out of the daily WODs.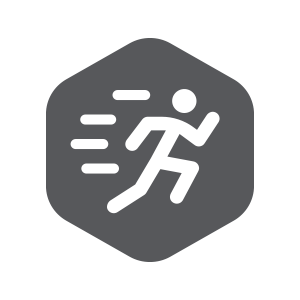 Individual
Personal Training
If you prefer one on one training, or just the occasional session to review goals and results, we have a roster of experienced trainers to help you. One hour sessions will start at $100.
To book a private session with either one of our CrossFit Instructors or Personal Trainers please email Blair at blair@crossfitykv.com.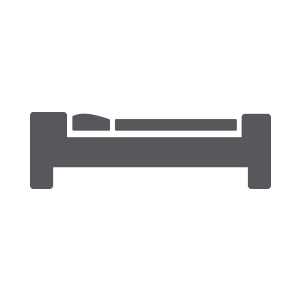 Treatment and
Therapy
We offer a full complement of ancillary treatments including Chiropractic, Physiotherapy, Massage, Osteopathy, MAT, FST and Restorative Yoga. We are available to discuss your needs and assist you in finding the proper modality and practitioner for you.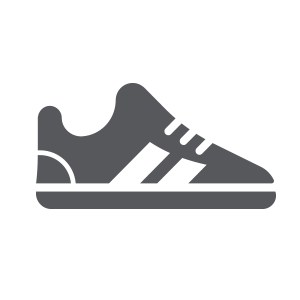 Retail
We are excited to have a number of products and items to offer you from clothing to food to supplements. Below is an idea of what you can find in our retail/reception area.
Apparel
Gear
Biosteel protein powder, Drink Pink and nutrition bars
JAKTRX supplements
SWAG
Nutrition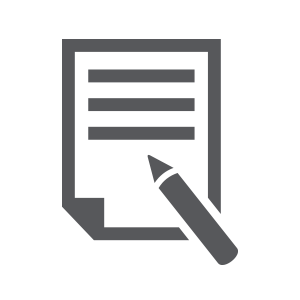 Venue

Rental

CrossFit YKV is available for event rentals – team bonding, corporate retreats, filming, etc. Learn More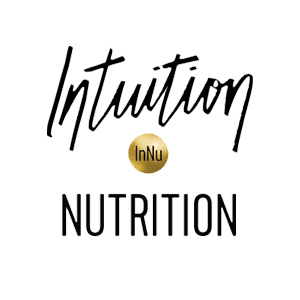 Intuition

Nutrition

Intuition Nutrition is a Toronto-based whole food nutrition coaching service. We offer science-driven nutrition coaching that yields long-term, life-changing results. At Intuition Nutrition we recognize individuality in our coaching philosophy; we tailor programming to each person and motivate our clients to feel and perform their best. Using diet analysis, macronutrient calculation, and nutritional therapy, we help our clients achieve their goals, whether it is athletic performance, weight loss, or recovery from disease. Book today with one of your coaches Keren and Catherine, and discover your potential to thrive.

Sessions prices are as follows:
Description
YKV Members ($)
Non Members ($)
1-hr Intro Consult
$100
$125
3x 1-hr Overhaul
$275
$350
The Renewal Program
*Starts September 2016*
$300 First 7 sign-up
$330 thereafter
$350
*All prices include taxes
*Ask about our free 15 minute FaceTime consult