CrossFit September 27th, 2017
CrossFit YKV – CrossFit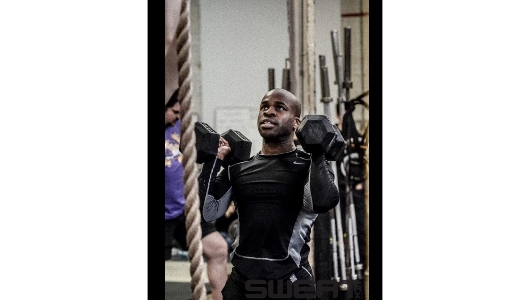 Happy Birthday to Coach Terrence! Tonight at 7:30pm we will be holding a farewell class for Terrence as he is leaving us to pursue a new career opportunity.

Snatch Balance (5 x 5)
Metcon (AMRAP – Rounds and Reps)
"Pettit"
15 Minute AMRAP of:
buy in:
400m Run
and then:
2 Snatch #95/#65
4 Overhead Squats #95/#65
8 Ring Dips
16 Air Squats
Increase Snatch and Overhead Squat by #10/#5 every round
The bottom of the rings are set up at finger tip height with your arm fully extended over your head.