CrossFit YKV, Toronto's upscale CrossFit facility, opens today
TORONTO, ON – Today in Yorkville, Toronto's newest CrossFit gym CrossFit YKV officially opened its doors. Located at 175 Avenue Road, CrossFit YKV is a state-of-the-art, boutique-style fitness facility that provides superior strength and conditioning CrossFit programs within a luxurious environment.
"We are so happy to finally be opening the doors to CrossFit YKV today. We have created a truly premium facility in Toronto that will offer the fitness community a superior CrossFit experience with the highest quality equipment, an upscale environment and experienced coaching staff," said co-founder Dr. Sheldon Levy."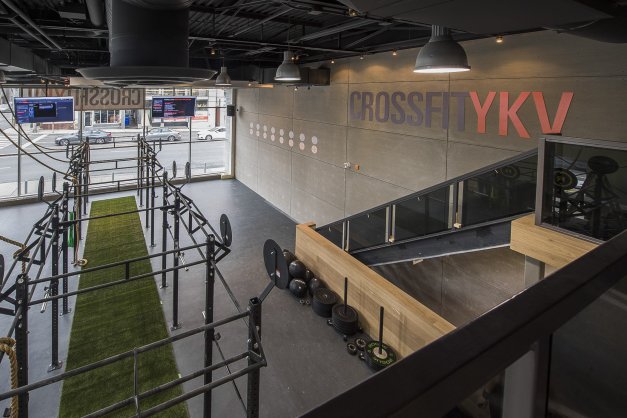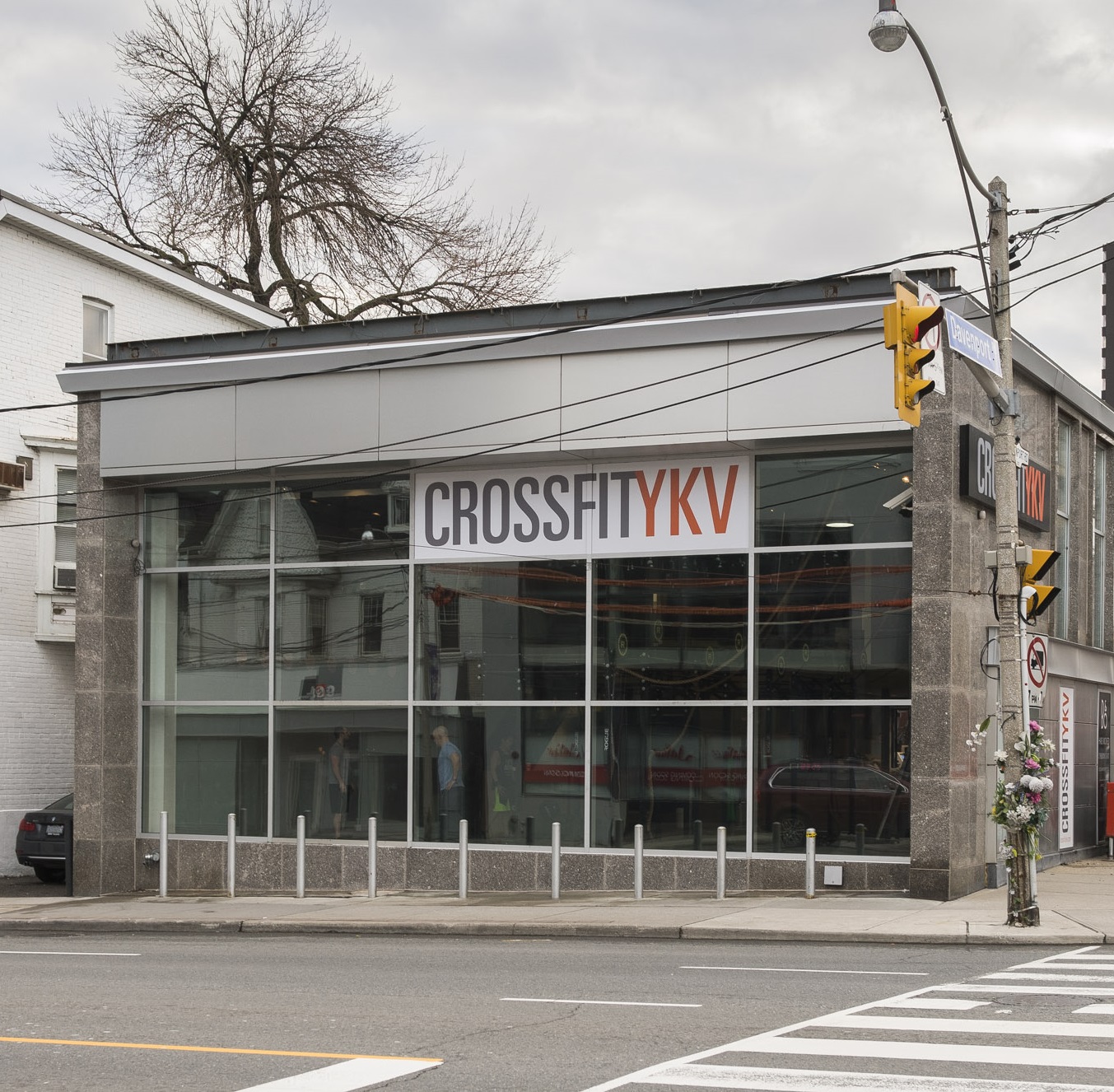 CrossFit YKV members and guests (drop-ins are welcome) have access to a bright and spacious CrossFit area, a weekly schedule of classes, a fully equipped cardio suite, private coaching and personal training, nutritional counselling, ancillary treatments including chiropractic, physiotherapy, massage, osteopathy, MAT, FST and restorative yoga, monthly social events and DJ nights, as well as upscale change-room facilities and complimentary towel service. The gym will also host a retail space with apparel, Rogue Gear, Biosteel products, JAKTRX supplements, nutritional offerings from '5 elements' and more.
Created for those who share their passion for CrossFit training, co-founders Dr. Levy and Blair Lyon (also head coach) both have extensive experience in CrossFit. A distinguished physician and serial entrepreneur, Dr. Levy has competed in the CrossFit Open and is a CrossFit Level 1 Trainer. Lyon has experience as both a powerlifter and an amateur boxer, and has managed some of the most prestigious health clubs in Toronto. He has been a CrossFit instructor since 2011, and has competed in CrossFit competitions across Canada.
Located at 175 Avenue Rd. in Toronto, CrossFit YKV is open seven days a week. Memberships are available at crossfitykv.com or by phone at 647-362-2700.
About CrossFit YKV:
Located in Yorkville on the corner of Davenport and Avenue (175 Avenue Road), CrossFit YKV transforms an iconic address into an elite, high-level CrossFit facility. Dedicated to the intensity and commitment of CrossFit, the all-new boutique-style facility provides strength and conditioning programs that will optimize your fitness potential. Members are offered an unprecedented retreat with natural light, luxurious amenities and the highest quality equipment. crossfitykv.com
For interview requests or high-res photography, please contact:
Vanessa Bower, rock-it promotions, inc. at vanessa@rockitpromo.com or 416.656.0707 ext. 128
Michelle Easton, rock-it promotions, inc., at michelle@rockitpromo.com or 416.656.0707 ext. 103